party dressing – quirky shapes and dramatic details from BHLDN
so it's not even November and my thoughts are turning to party dressing. Bhldn (pronounced beholden) originates from the same roots as the lovely Anthropologie and Urban Outfitters and just as you would expect brings the same quirky style to it's collection. Full skirts, beautiful detailing and quirky prints…. mmmmmmm.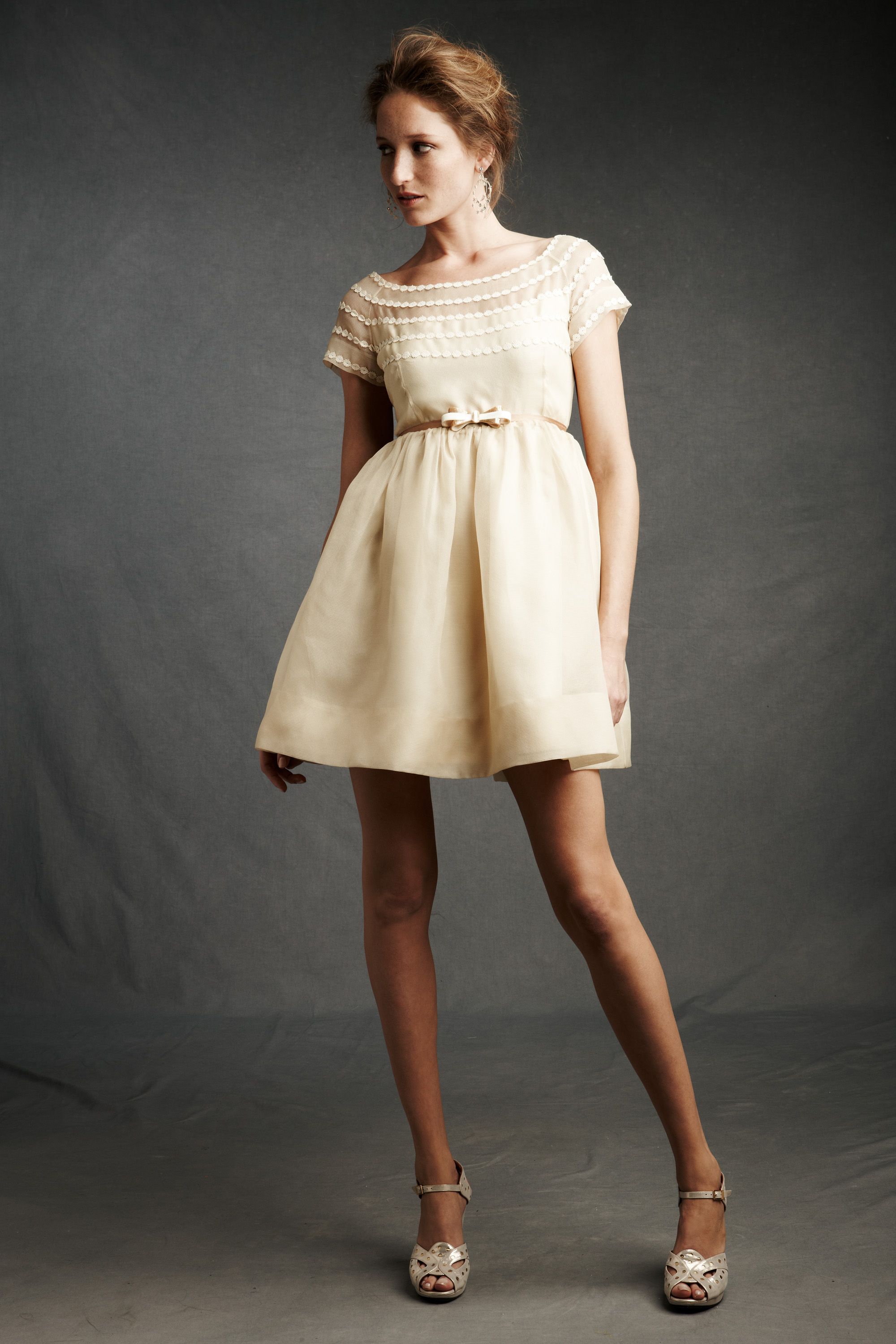 I love the way in which the site is shot; taking dresses in different colourways and stylng it up for different occassions. The yellow ribbon dress for example is described as perfect for afternoon tea with the girls:
Whilst the white is styled to create some winter glamour – check out those beautiful boots!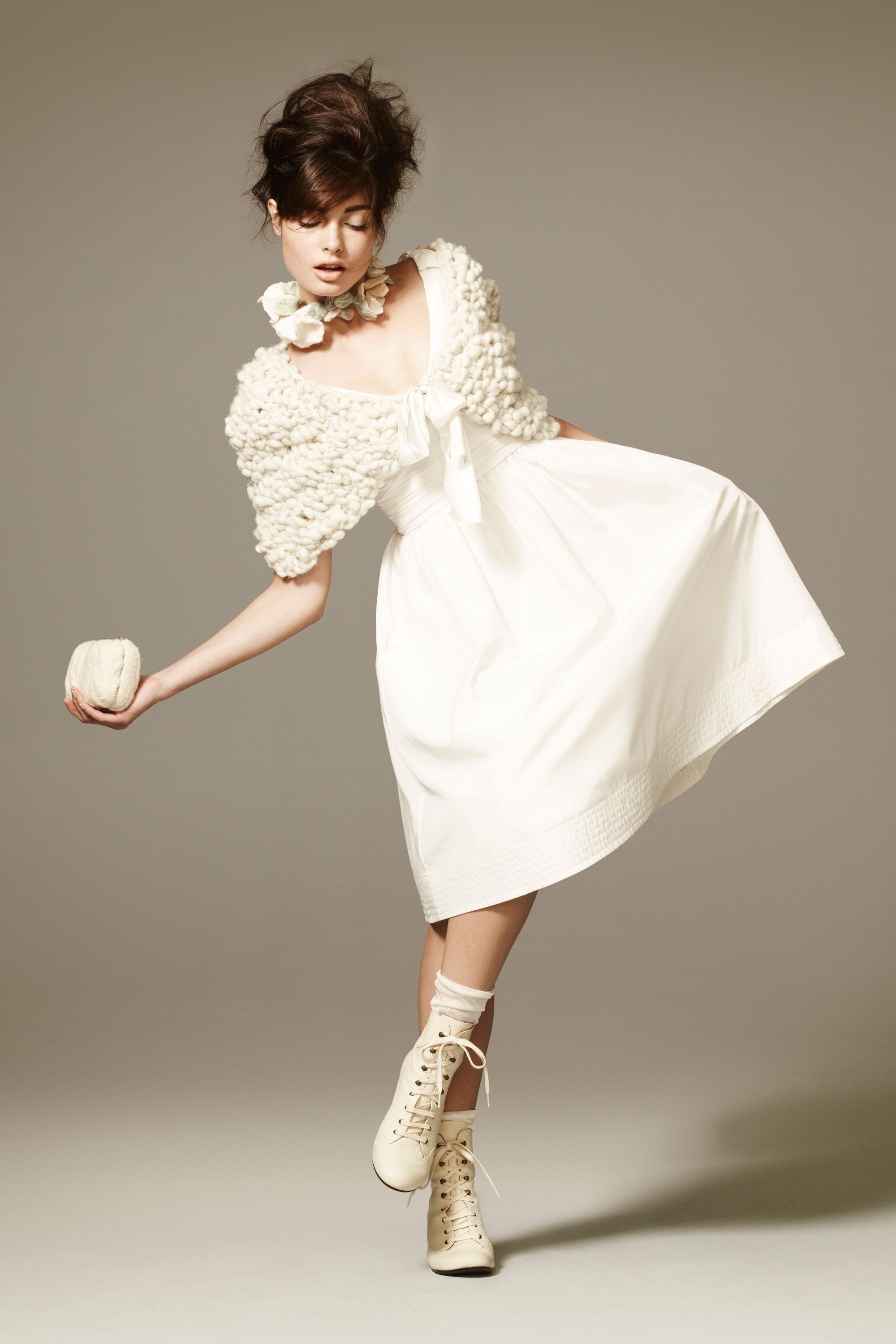 When you've chosen your occasion then you can click through and buy the accessories and shoes all in one go. Too easy really isn't it?